Michael Hoskins
Director of Application Development and Mobile Technologies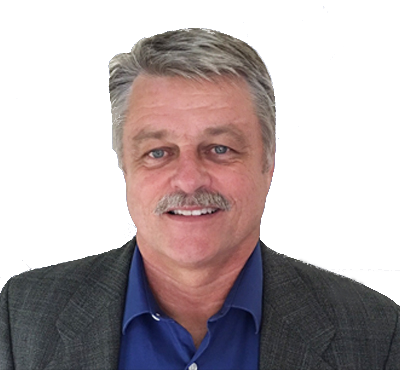 Michael joined Eagle Creek Software Services in 2006 and currently serves as Director of Application Development and Mobile Technologies.
Michael has 27 years of experience in the information technology and professional services fields. Prior to Eagle Creek, he worked for Deloitte Consulting, Dun & Bradstreet Software and Arthur Andersen. He has worked in business systems development and implementations and has been involved in some of the most sophisticated services engagements in the world.
Michael resides in Tampa, Florida. He holds a BS in Information Systems.