Corporate Social Responsibility
Atos is a recognized pioneer in rising to the sustainability challenges faced by the society and industry. From decarbonized digital services to compliance with data privacy regulations to supporting diversity and accessibility. Atos has always been in the vanguard of CSR innovation. 
Our ambition is to act as trusted partner for all stakeholders – now and for the long term. Atos started its corporate social responsibility journey over ten years ago and is a recognized leader in its industry across environment, social and governance criteria. 
Atos is fully aware of its mission and responsibility towards society and is convinced that digital can make an important contribution towards sustainable and social development, in particular to the fight against climate change, digital inclusion and trust in data management. 
Environment
Atos commits to net-zero greenhouse gases emissions by 2039 at latest.  
Conscious of the role we can play, Atos initiated a pioneering and ambitious environmental program 12 years ago. Based on policies (notably the environmental policy), processes, guidelines and action plans underpinned by the Environmental Management System (EMS), Atos is organized to achieve the emission reductions and energy efficiency needed to fight climate change.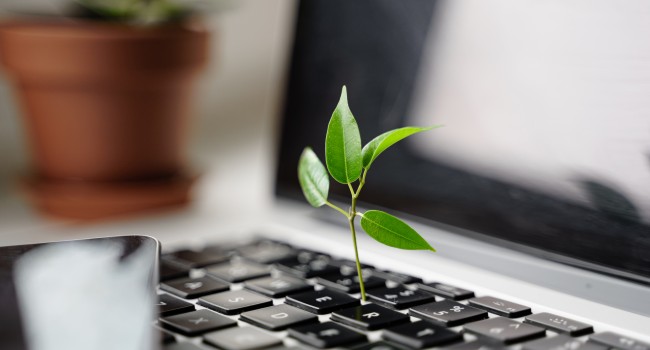 Inclusion and Diversity
At Atos, diversity and inclusion are embedded in our DNA. With robust programs in place to support our Diversity Dimensions (Gender, Accessibility, LGBT, Generations, and Culture) our 110,000 global employees are encouraged to contribute to our culture of inclusivity. Atos does not discriminate on the basis of age, race, sexual orientation, gender, or ethnicity. We hold ourselves to a high standard, because our employees deserve to feel safe, valued, and able to express themselves. 
Governance
Atos strives to be recognized as a trustworthy digital company for corporate governance, ethics, and data safety. We comply with best-in-class corporate governance standards and are part of various initiatives, dedicated to security, ethics and equity within digital services.