Integration and BI is all about the data.  We've been there and we've done it.  From a 360-degree view of your customer to the hits on your website - we've collected it, analyzed it and integrated it.
Our Onsite and U.S. Onshore teams can develop end-to-end platform solutions for your enterprise, web and mobile customers with Java and .Net technologies or CRM applications. We'll capture and present all the data you need to run your operations.
Advance your enterprise platform by choosing Eagle Creek for your next digital transformation initiative.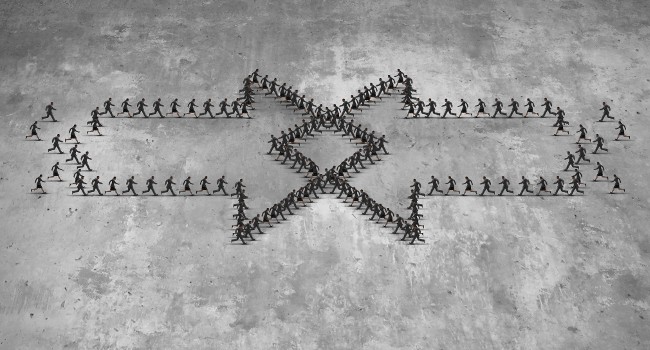 Reforming your enterprise with technology innovation
50/50
Normal Layout
Light
vertical
Off
Integration

Normal Layout
Light
vertical
Off
Business Intelligence

Off
Off
Normal Layout
Light
vertical
Off