Salesforce,  Java,  .Net,  Drupal,  and Integration & BI tools.  All the technologies you need to build a CRM or custom developed digital platform.  We know.  This is all we've been doing for the last twenty-one years.  
Include our U.S. Onshore Technology Center's experience, our deep vertical market expertise and our Fortune 2000 focus – it's the essential capabilities for today's transformational projects.
The necessary technologies plus Eagle Creek's capabilities – the leverage you require for a successful enterprise transformation.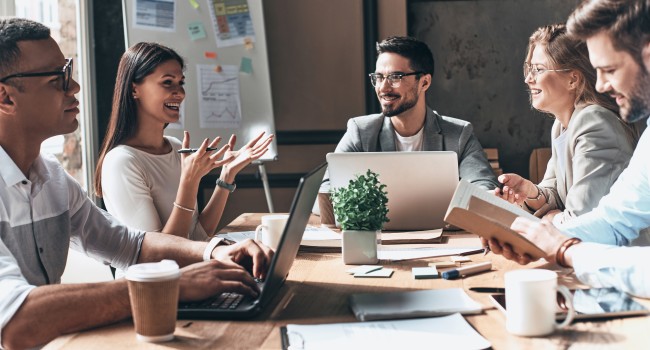 50/50
50/50
Break 650
Off
Off
Off
Powered by leading technologies