It's no secret, today's users always expect applications to work perfectly. We understand. And that's why we plan our quality assurance projects to have zero-defect outcomes. It's specifically designed for your user community's expectations. 
We've been providing QA services for over 20 years. From Salesforce to Application Development, Agile to Waterfall, from unit test to system test, automated or manual --- we'll work with your team, build a roadmap and test every aspect.
When you engage Eagle Creek's Quality Assurance team, remember, our last test are the users - we look for the smile.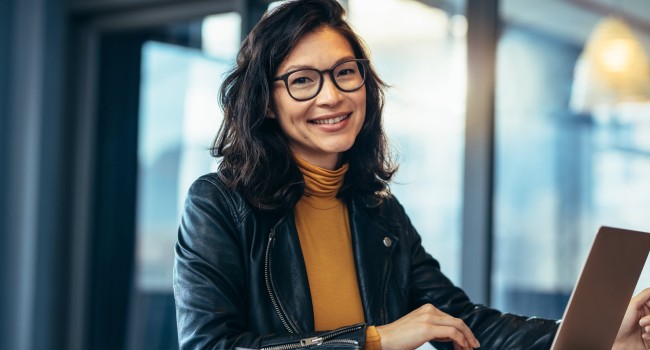 Normal Layout
Light
vertical
Off
Normal Layout
Light
vertical
Off
Normal Layout
Light
vertical
Off