There is a certainty to transforming your enterprise. You will engage dynamic technologies and complex frameworks for CRM and application development. Matching inhouse skills to this environment is often difficult.
Our Onsite and U.S. Onshore people are designed to complement your team with technical skills and Agile methodology. Let our 21 years of experience and multi-industry expertise advance your enterprise platform.
Eagle Creek is your digital transformation partner.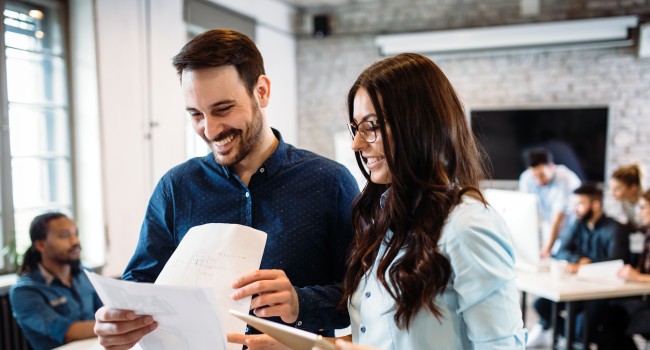 50/50
Normal Layout
Light
vertical
Off
Normal Layout
Light
vertical
Off
Off
Off
50/50
Normal Layout
Light
vertical
Off
Normal Layout
Light
vertical
Off
Off
Off