Eagle Creek understands that your enterprise may not want to allocate experienced resources towards maintenance support.
The solution is Eagle Creek.
We will monitor, manage and customize your software applications so you can focus on your core business.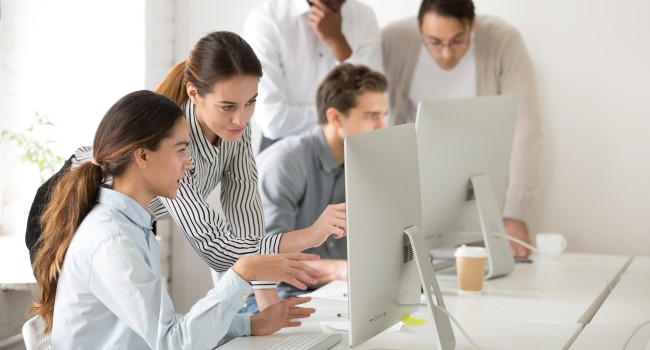 50/50
We'll configure your production support based on:
The service level your users require
The capabilities of your internal staff
Your roadmap for your software implementation
Application support and enhancement:
Incident Management
Defect Management
Service Request Resolutions
Ad Hoc development
Custom enhancements
Data loads
50/50
Tier 1 to Tier 4 support:
Ongoing training
User and security setup
Troubleshooting
Workarounds
Guided solutions
Application maintenance:
Administration and monitoring
Code/Object migrations
Development of patches
Performance assessments
Reverse Layout
Light
50/50
Off
Get the Best Results, When and How You Want Them.