Salesforce consulting partners can stand-up Salesforce.  A handful can deploy an enterprise implementation.  But only the few can deploy globally.  Eagle Creek is one of the few.
Global deployment success is a result of experience – and we have 21 years of it.  Since 1999 we've only focused on the enterprise and companies that deploy globally, the Fortune 2000.  As a result, we've implemented CRM across the world including North America, Central America, South America, the Caribbean, Africa, Europe, the UK, Scandinavia, the Middle East, Southeast Asia, Australia and India.
When you're thinking global, think Eagle Creek.  We've been around the world a time or two.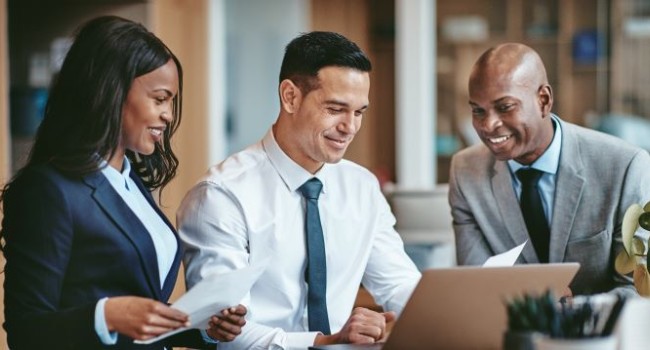 50/50
50/50
Break 650
Off
Off
Off
50/50
Break 650
Off
Off
Off
Off
Off
Off
Global deployment success story
Normal Layout
Light
50/50
Off
Financial Services & Insurance

Eagle Creek + Salesforce strengthened all over the world
Collaborated with Janus Henderson's international team to develop and deploy a unified, functional and secure Salesforce solution.
50/50
Normal Layout
Light
vertical
Off
Normal Layout
Light
vertical
Off
Off
Off