Eagle Creek has 21 years of experience in your vertical market - healthcare & life sciences; financial services & insurance; manufacturing; retail, transportation & logistics; telecom; and public sector & defense. 
Our Onsite and U.S. Onshore teams can develop end-to-end platform solutions for your enterprise, web and mobile customers with Java, .NET, and Drupal technologies.
Advance your enterprise platform by choosing Eagle Creek for your next digital transformation initiative.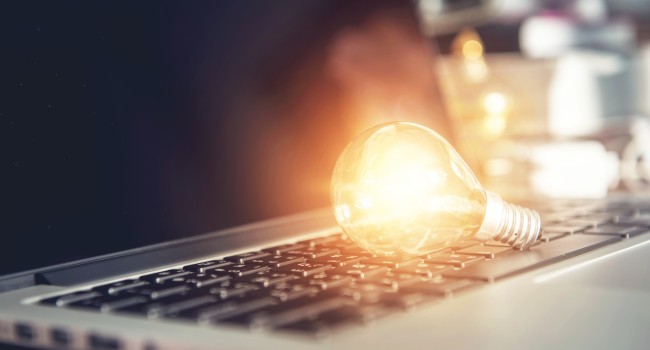 Digital solutions to support the needs of your business
50/50
Normal Layout
Light
vertical
Off
Java

Normal Layout
Light
vertical
Off
.Net

Break 960
Off
Off
Off
50/50
Normal Layout
Light
vertical
Off
Drupal

Normal Layout
Light
vertical
Off
Support Services

Break 960