60/40
Vlocity delivers industry-specific cloud and mobile software that embeds digital, omnichannel processes for customer-centric industries. Built in partnership with Salesforce and now part of Salesforce. 
Vlocity Industry Cloud Apps embed industry-specific functionality, best practices and business processes. It's designed for the Communications, Health, Insurance, Energy & Utilities, Government and Media & Entertainment industries, enabling companies to achieve faster business agility and time to value across digital and traditional channels.
We became a Vlocity partner in 2017. Since then we've been engaged in over 20 Vlocity projects - some of the largest and most complex in North America.  We've also worked with Vlocity engineering to help create assets for their "Vlocity Process Library". These are business processes utilized by Vlocity customers to accelerate implementations.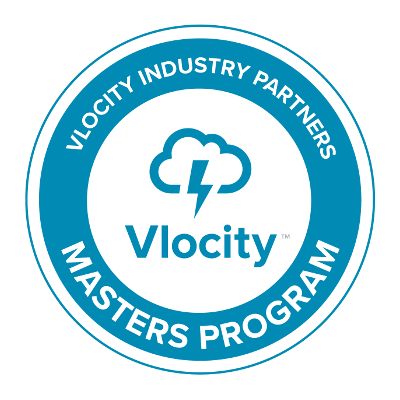 Off
Off
60/40
Experience
Completed 20+ projects.

Five vertical markets – Communications, Health, Insurance, Utilities and Government.

Customer Endorsed in three verticals – Communications, Health and Government.

3 years servicing the Vlocity platform.
Expertise
Over 30+ certified Vlocity consultants.
End-to-End coverage – from implementations to deployments to managed services.
Industry and functional expertise.
Recognized for our extensive Salesforce integration and data management capabilities.
Leadership in Vlocity's Advanced Program.
Vlocity Consulting Partner.
Excellence 
U.S. Onsite + U.S. Onshore consultants.

Industry Best Practices.

Agile/PMP certified project managers.

Automated and manual testing capabilities, including FDA validating testing.

Managed services for post-production support.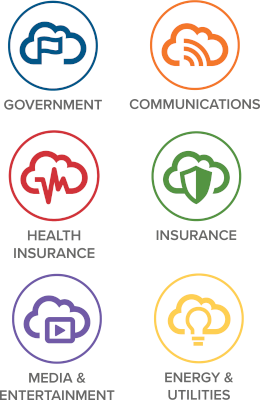 Off
Off
On
Health
Optimized network operations and service experiences in order to support healthcare efficiencies, compliances, and growth.

Government
Delivered cloud technology implementations to government agencies who were seeking streamlined customer interactions.

Communications
Transformed service providers with a powerful 360-degree customer view and a seamless customer retail experience across any channel. 

Featured Vlocity success story
Normal Layout
Light
50/50
Off
Public Sector

Vlocity "industry cloud" success
Leveraging Vlocity best practices for your next digital initiative.
50/50
Normal Layout
Light
vertical
Off
Normal Layout
Light
vertical
Off
Off
Off
Off