60/40
Experience
21 years of domestic and global CRM enterprise implementations for the Fortune 2000. 
Industry expertise in healthcare & life sciences; financial services & insurance; retail, transportation & logistics; telecom; public sector & defense; and manufacturing. 
Functional expertise in Sales, Service, Marketing, Commerce, and Communities. 
End-to-end solutions- from Salesforce, to custom application development, mobility, portals, and websites. 
Recognized as a premier enterprise Salesforce consulting company in the U.S.
Expertise
700+ Salesforce certifications and superbadges. 
End-to-end coverage from implementations to deployments to managed services. 
Industry and functional expertise. 
Recognized for our extensive Salesforce integration and data management capabilities. 
Agile experts. 
We don't just stand up Salesforce, we make it an integral part of your enterprise.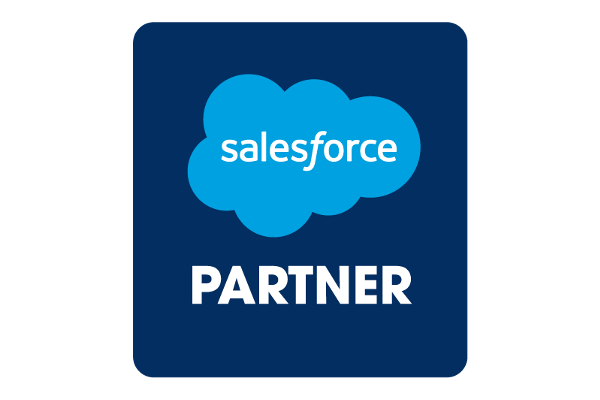 Off
Off
Off
Excellence
U.S Onsite + U.S. Onshore consultants. 
Industry Best Practices. 
Agile/PMP certified project managers. 
Automated and non-automated testing capabilities, including FDA testing. 
Managed services for post-production support. 
/sites/default/files/2020-01/salesforce_video_screen.png
Our Salesforce service highlights
Featured Salesforce success story
Normal Layout
Light
50/50
Off
HEALTHCARE & LIFE SCIENCES

Making Salesforce an enterprise solution
Integrated various interfaces with other systems and 3rd party vendors using Boomi, Informatica, and web services.
50/50
Normal Layout
Light
vertical
Off
Normal Layout
Light
vertical
Off
Off
Off
Off