You want speed-to-market and higher user acceptance; with our Agile expertise you can achieve these results. We have the Engagement Managers, Project Managers, Scrum Maters and Business Analysts to compliment your team.
From CRM and global deployments, to application development and custom digital platforms, we've been applying Agile since 2009. That's over 11 years of experience. It's another example of Eagle Creek's leading-edge practices. Just like our U.S. Onshore Technology Centers, we're always looking out for your time and your money.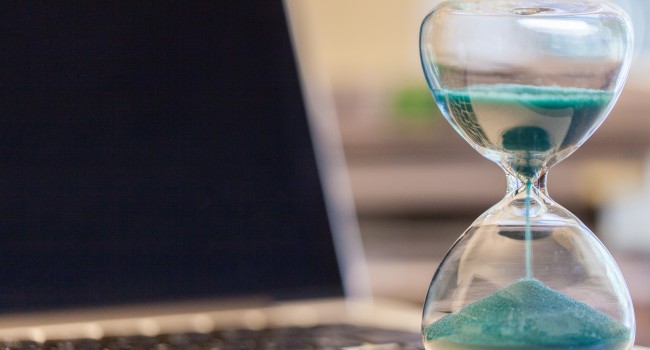 Stepping your way to agile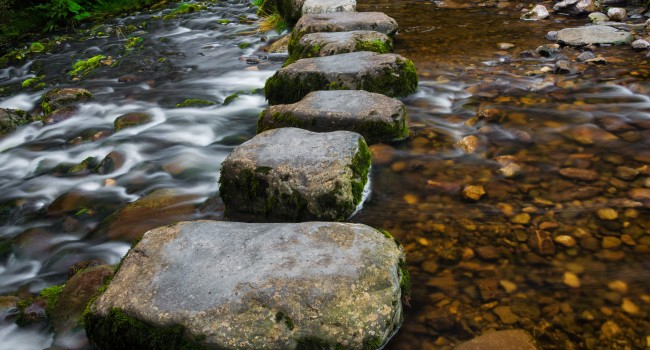 Adaptive Agile is Eagle Creek's hybrid methodology – a little bit of Waterfall and core to the outcomes of Agile.  It's designed to meet the needs of enterprise projects that require speed-to-market.  It's for those IT areas that haven't completely transformed. Eagle Creek's Adaptive Agile is your steppingstone.

Normal Layout
Light
vertical
Off
Normal Layout
Light
vertical
Off
Normal Layout
Light
vertical
Off