We are excited to announce that Eagle Creek will celebrate its first retiree, Dennis Pederson, on December 31st, 2020. Dennis has been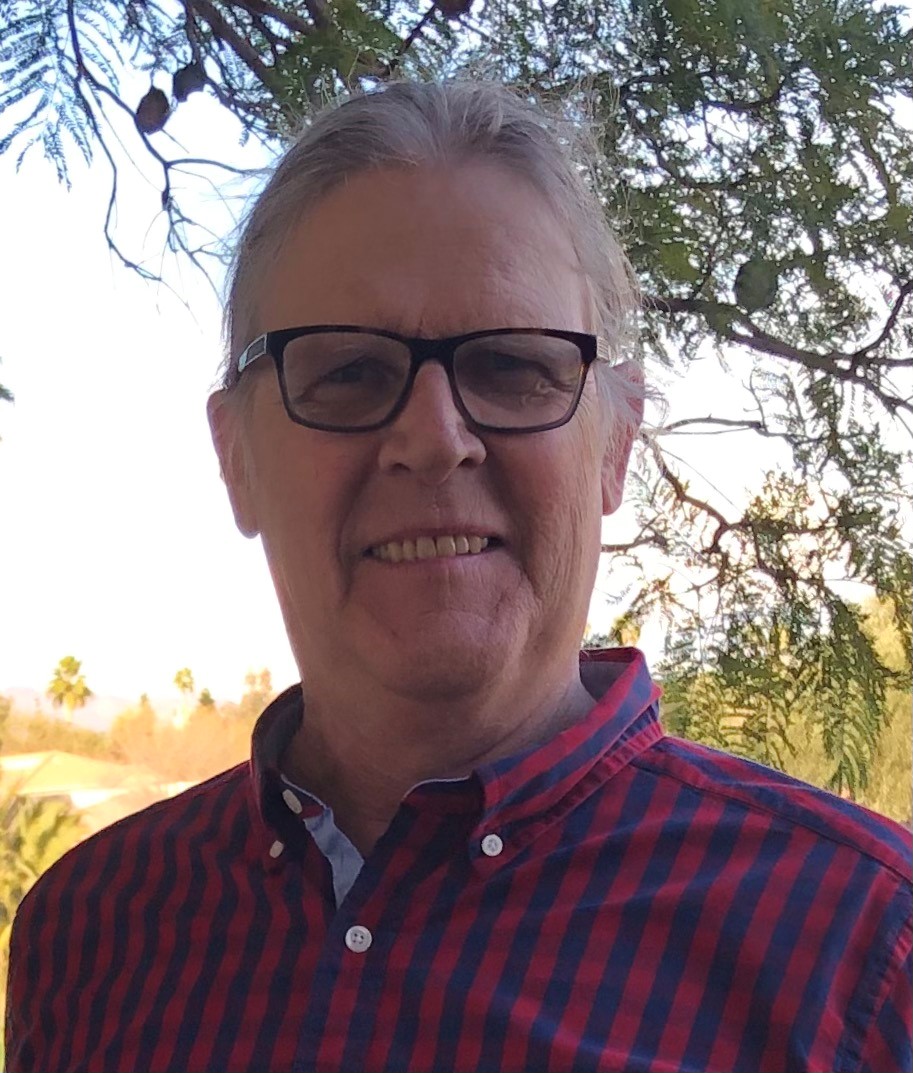 an integral part of our company for the last 13 years as a Senior Consultant. His most notable project is Anthem Healthcare's DIS helpdesk, which will be completed by the end of this year. 
"I am very appreciative that Eagle Creek gave me another career after I quit farming in 1998. Every day I got to work with supportive co-workers, industry-leading technologies, and Fortune 2,000 customers," said Dennis Pederson, Senior Consultant at Eagle Creek. 
Dennis plans to start his retirement by recovering and rebuilding his family-owned art gallery, The Pottery Parlour. It recently suffered a studio fire this past August. Once rebuilt, The Pottery Parlour will offer ceramic and wet clay classes to its Valley City community members.