Who We Are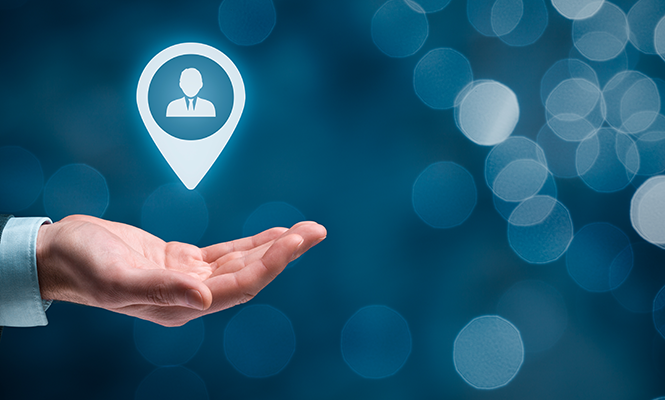 Eagle Creek is a U.S. technology and management consulting company with a history of outreaching the expected. We developed the industry's first U.S. Onshore model as an alternative to offshore. Today, our model is the standard for advanced digital capabilities.  We created Adaptive Agile: a hybrid agile methodology specifically designed for large-scale, complex projects.  It is through this model that we deliver high quality, defect free results to our Fortune 2000 customers.  We've evolved into a comprehensive digital business technology company.  From CRM to app dev to mobility, we provide leading technical consulting services that give our customers a complete user experience.
Our Focus
Eagle Creek's history is exclusively with customer-engaging platforms and technologies.  We've implemented and developed global solutions in CRM, CMS, web dev, app dev, digital commerce, mobility, complex data integration and analytics. Our expertise spans cross-industry in the Healthcare, Insurance, Financial Services, Communications, Technology and Life Sciences sectors.
Putting U.S. in Global Sourcing
Confronting the Front Office Technology Skills Shortage Whitepaper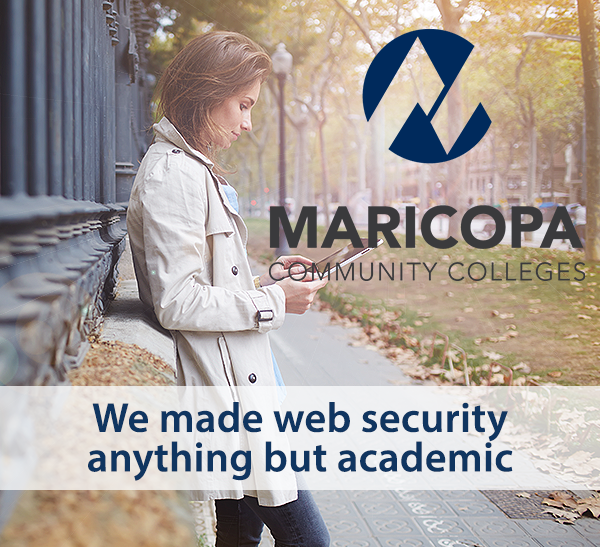 Our Delivery Model
Eagle Creek's unique model combines over 21 years of onsite expertise with 14 years of U.S. Onshore maturity. It allows companies to change their resource strategy to meet the demands of digital transformation.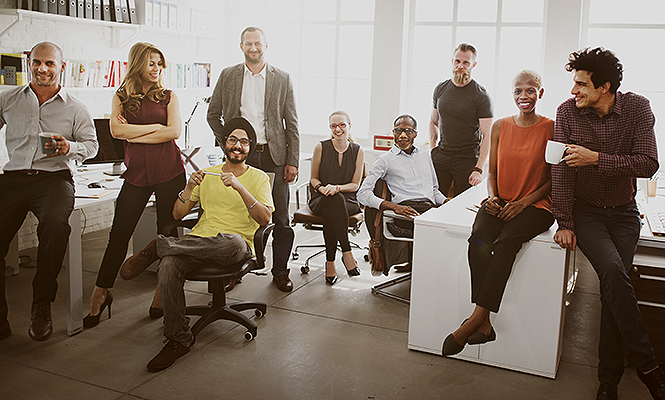 Why Eagle Creek
Eagle Creek has set itself apart from the rest of the industry.
Experts in customer experience technologies.
Innovative leader in U.S. Onshore.
A history of delivering the most sophisticated solutions from the United States.
Digital Transformation through U.S. Onshore