customer
Maricopa Community Colleges consists of ten colleges, two skill centers, numerous education centers, and serves more than 260,000 students each year. They are dedicated to educational excellence and meeting the needs of businesses and the citizens of Maricopa County. Each college is individually accredited, yet part of a larger system - the Maricopa County Community College District, which is one of the biggest providers of higher education in the United States. 
challenge
Following a comprehensive investigation of security and vulnerability, the Maricopa County Community Colleges took steps to strengthen their security posture. As part of an effort to tighten security for their existing web sites, Maricopa County Community Colleges hired Eagle Creek to investigate, assess, and remediate their existing web sites; provide best practices and procedures for security-conscious web development; and to create new web sites using the Drupal CMS Platform.
solution
Eagle Creek analyzed the Maricopa Community College security environment and developed a remediation plan that prioritized the various security risks. We implemented that plan and addressed those security issues. In addition, our team established a new ticket tracking system for support, optimized all web properties, redesigned existing web properties and built new Drupal websites. Eagle Creek continues to support and maintain these systems today.
Project Examples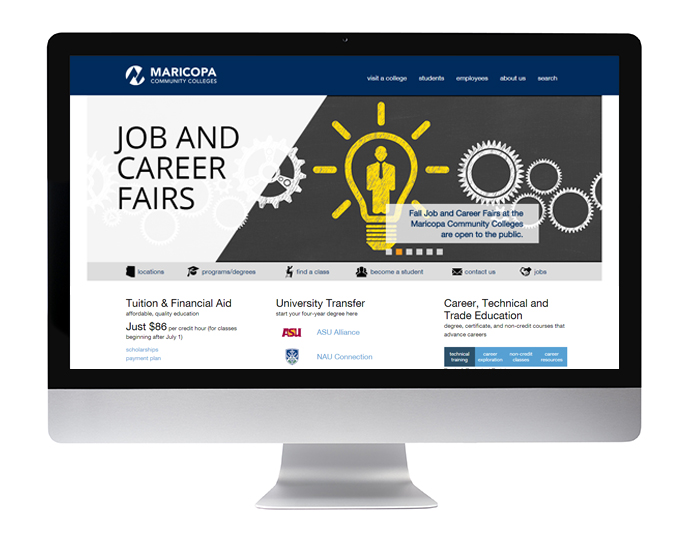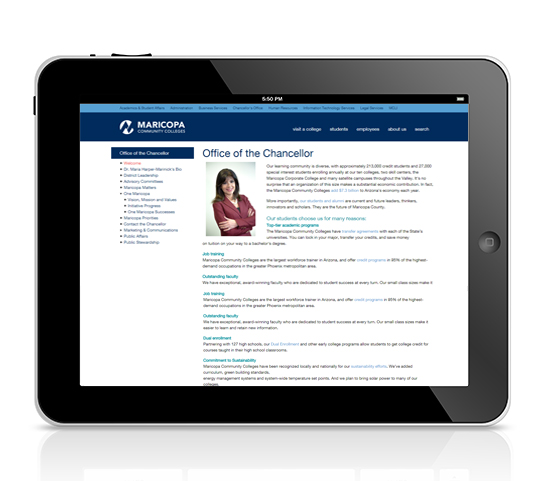 Image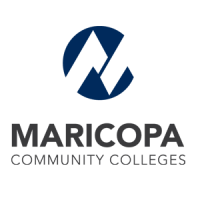 Industry
Public Sector & Defense