High Tech CIOs are continually challenged with greater expectations to deliver increasing business performance and value. They need to perform more like CEOs, with a view to maximizing customer understanding and relationships.
Today's High Tech CIOs are adopting new approaches to innovation, relationships, and customer centricity whilst also fulfilling increasing demands on existing systems.
Eagle Creek helps these CIOs with continuous improvement in many areas. We help clients implement and manage complex customer experience processes and technologies. We consult and advise on the interdependencies via systems integration, enabling a 360 degree view of the customer across the multi-channel buyer journey. All this generates the big data that leads to actionable insight.
Image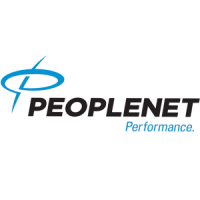 Technologies:
Integration & BI
Image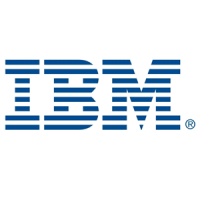 Image
Technologies:
Integration & BI
Image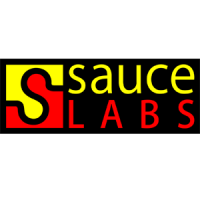 Technologies:
Integration & BI
Image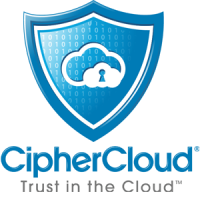 Image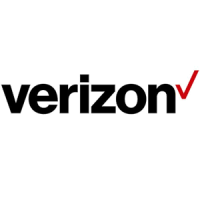 Technologies:
Vlocity, Integration & BI
Image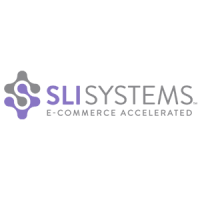 Image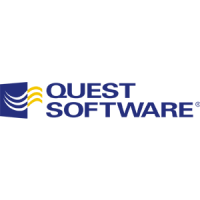 Technologies:
Integration & BI
Image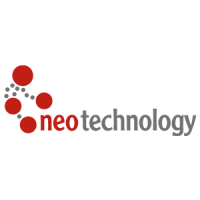 Technologies:
Integration & BI