Bob Dillon
Co-Founder and Executive Vice President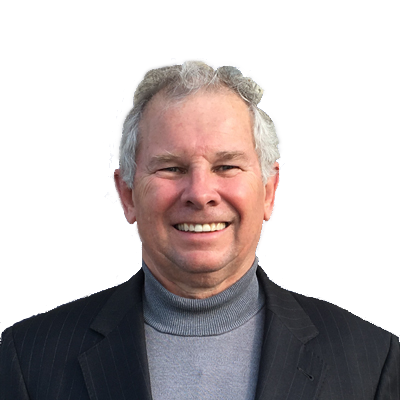 Bob has over 35 years of experience in the application software and service industry, co-founding Eagle Creek in 1999.  His primary focus has been on Business Development, Delivery, and Customer Satisfaction. 
Prior to that he filled a variety of Senior Sales Management and Business Development Roles ranging from Vice President of North American Sales to Regional Sales Manager.  
Bob resides in Narragansett, RI and holds an BA in Economics from College of the Holy Cross.