Jeff Brusseau
Vice President of U.S. Technology Centers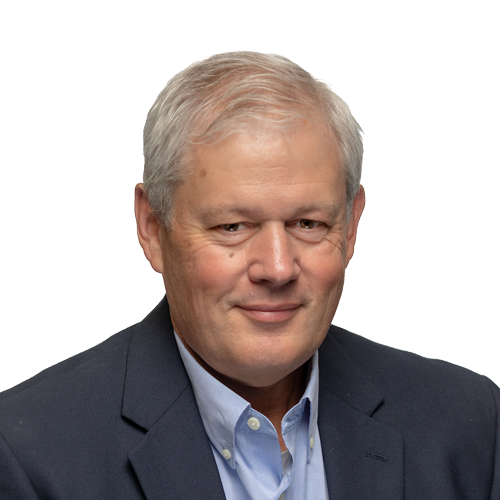 Jeff joined Eagle Creek in 2012 and currently serves as the Vice President of U.S. Technology Centers.  He is responsible for the Pierre (SD), Vermillion (SD), Valley City (ND) and Eden Prairie (MN) Technology Centers.
Jeff has more than 27 years of senior management experience.  Prior to Eagle Creek, Jeff managed a dispersed distribution services business and business consulting organizations. Jeff also worked for the State of South Dakota in the Governor's Office for Economic Development managing business expansion and recruitment and directing the University of South Dakota's business consulting outreach program.
Jeff resides in Pierre, SD.