Ken Behrendt
Co-Founder, CEO and President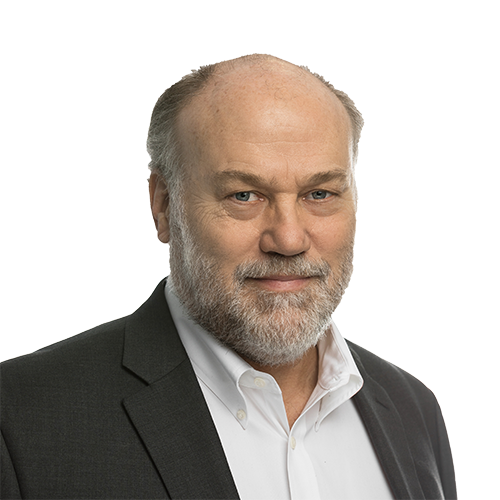 Ken Co-Founded Eagle Creek Software Services in 1999 and currently serves as CEO and President.
Ken has 34 years of experience in the application software and service industry.  He is a recognized authority on outsourcing best practices, offshore and domestic sourcing. Prior to Eagle Creek, Ken was President of a Silicon Valley Front Office service company, President of Mastek, an Indian based offshore services company as well as CFO and Managing Director of International Operations for Lawson Software.  At Lawson Software, he was an early adopter of offshore services.  He subsequently developed a domestic services delivery model, establishing the first U.S. based onshore services platform to provide Fortune 2000 companies an alternative to offshore. This allowed him to pioneer a private-public strategic alliance with the state governments of North Dakota and South Dakota where Eagle Creek's three technology centers are now located.
Ken resides near Minneapolis, MN.  He holds an MIS degree from Western Illinois University.