Kevin Burkhart
Co-Founder and Executive Vice President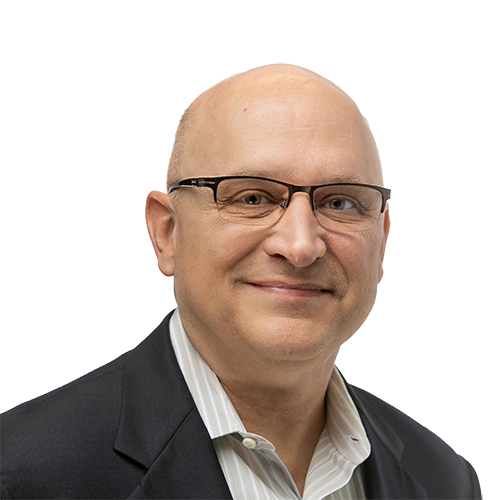 Kevin Co-Founded Eagle Creek Software Services in 1999 and currently serves as Executive Vice President.  He is responsible for sales and delivery in the Southeast.
Kevin has 32 years of experience in the application software and service industry.  Prior to Eagle Creek, he was the Vice President of Sales for a Silicon Valley CRM service company. He has also served as Managing Director of Europe for a retail software company that was acquired by SAP, as well as European Director of Sales and Alliances for Lawson Software.
Kevin resides in Charlotte, NC. He holds an MBA from Northern Illinois University.