Michael Chalhoub
Vice President of Professional Services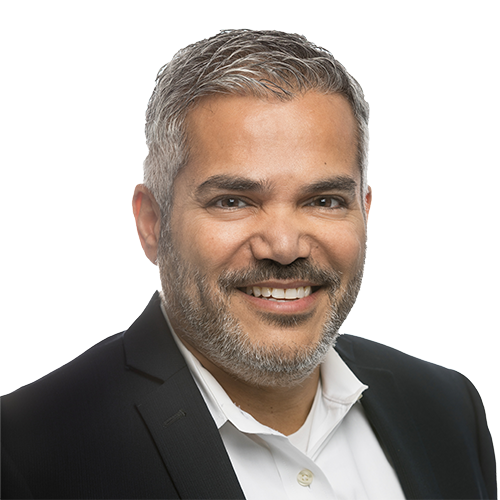 Michael joined Eagle Creek Software Services in 2004 and currently serves as Director of Client Services. He is responsible for aligning sales and delivery efforts to allow strategic accounts to leverage optimal value from Eagle Creek's operational and delivery model.
Michael has 22 years of experience in business development and IT services delivery.
Michael resides in Atlanta, GA. He holds a BS in Business Management and an MS in Information Technology.