Sandeep Kadam
Vice President of CRM Technologies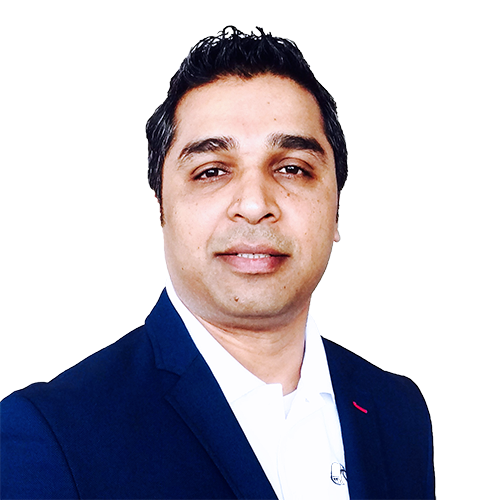 Sandeep joined Eagle Creek Software Services in 2002 and currently serves as Vice President of Technologies. He is responsible for planning, managing and supporting Eagle Creek's consulting and technical services business around Enterprise front office technologies.
Sandeep has over 22 years of experience in front office information technology, commercial package implementation and consulting services delivery. Prior to Eagle Creek, he worked as a consultant for IBM, Oracle and Siebel.
Sandeep resides in Jersey City, NJ. He holds an MS in Information Technology.