customer
Frontier is a leading U.S. communications provider offering gigabit speeds to empower and connect millions of consumers and businesses in 25 states. Frontier is currently expanding its nationwide digital infrastructure with a 100% fiber-optic network and cloud-based solutions.
challenge
Frontier managed contracts in different formats and stored them in separate repositories. They could not consistently determine which contracts were active or not on demand. As a result, Frontier required a more efficient way to manage contracts through the sales lifecycle.
solution
Eagle Creek created a custom functional and technical design to support Frontier's requirements. Vlocity CLM was a crucial component. We provided active flags and custom reports to quickly identify contracts, as well as created guided user flows to support the existing autonomy of different profiles. Additionally, the integration of Adobe Sign, Sales Cloud, and CPQ Quotes for products was utilized. There is now contract visibility across the entire organization and streamlined operations.
Image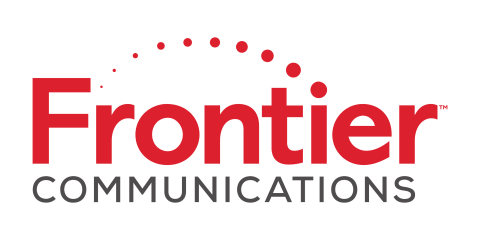 Industry
Telecom, Media & Tech
Technologies
Salesforce® CRM
Eagle Creek has developed an approach to Salesforce® CRM implementations and upgrades to ensure that not only are they implemented with a proper foundation, but that they are also designed with the future needs of the organization in mind.
This approach allows our customers...