Eagle Creek has developed an approach to Salesforce CRM implementations and upgrades to ensure that not only are they implemented with a proper foundation, but that they are also designed with the future needs of the organization in mind.
This approach allows our customers to optimize price and quality while mitigating risk, with a speed of implementation that allows companies to get a return on their software investment, drive change in the organization and achieve positive bottom line results as soon as possible.
At Eagle Creek, our software development consultants have a solid history of meeting and exceeding our clients' expectations on Salesforce projects. The key to our success lies in our U.S. technology centers, which provide a collaborative working environment in service delivery for Salesforce projects. Our domestic technology centers offer resources at a lower cost than onsite resources, with the added benefit of a comprehensive understanding of Salesforce practices.
Image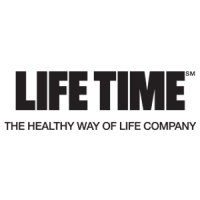 Image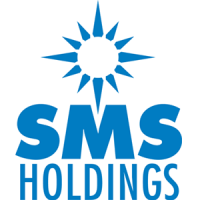 Image