customer
KinderCare Learning Centers is an American operator of for-profit child care and early childhood education facilities founded in 1969. 
challenge
All of KinderCare's brands of child education centers had differing ways of handling enrollments, payments, and updates to critical child-related information.  Some brands had portal capabilities, while others had to be manually processed. This non-automated process was a source of frustration for both center directors and parents.
solution
Eagle Creek & Addventure team developed a solution that utilized straightforward navigational paths for both directors and parents. Change requests for emergency contacts and pick-up/drop-off authorized contacts are now easy to fill out and would facilitate children's safety. Additionally, financial status and payment due dates are clearly represented. Parents now have the confidence in their account accuracy. With this knowledge, parents can make more on-time payments.
Image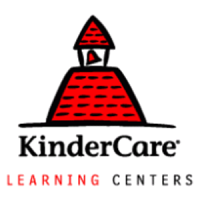 Industry
Public Sector & Defense