Eagle Creek is the largest U.S. based onshore service provider specializing in Oracle Siebel CRM services. We provide consulting, development, integration, upgrade and other technical and software services for Oracle Siebel implementations.
We have been engaged in hundreds of projects, including some of the world's largest and most complex, in a variety of major industries. Eagle Creek employs a unique delivery model enabling customers to manage price, quality and risk in the development, delivery and support through the use of onsite consultants and offsite consultants based in our Siebel Technology Centers.
This approach allows our customers to optimize price and quality while mitigating risk, with a speed of implementation that allows companies to get a return on their software investment, drive change in the organization and achieve positive bottom line results as soon as possible.
Image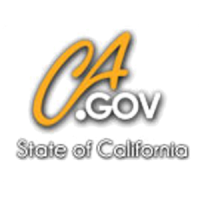 Image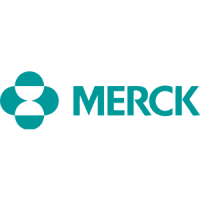 Image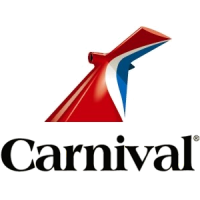 Image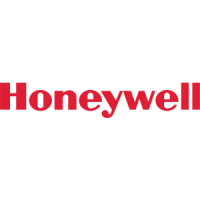 Image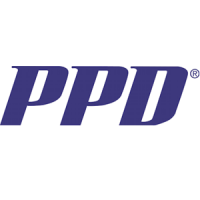 Image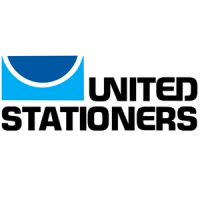 Image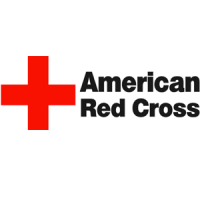 Image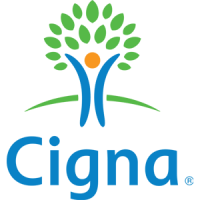 Image