Eagle Creek has helped telecoms, media, and communications services providers to leverage information technology to reshape, innovate, sustain and progress.
The communications industry is really starting to see what the Cloud means for business and operating models. Combined with the need to monitor, measure, target and deliver customer centric marketing solutions, the challenge for the communications CIO is daunting.
CIOs are looking to not only control cost, but to drive growth by integrating and upgrading technologies across the enterprise. The massive adoption of mobile devices plus the emergence of mobile apps, combined with the unlimited availability of video content have created the perfect storm for telcos.
Eagle Creek has enabled several communications organizations to achieve greater efficiency and technology differentiation within their operations. The need to monitor and respond to customer demands has never been greater, and Eagle Creek provides greater agility via CRM, data, integration and application development enablement.
Image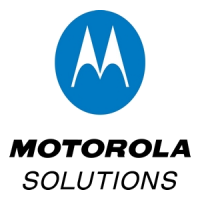 Technologies:
Siebel, Integration & BI
Image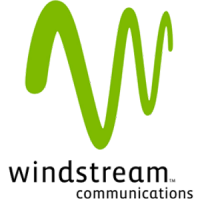 Image
Image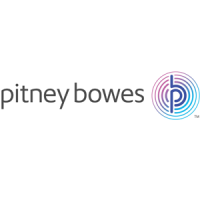 Technologies:
Integration & BI
Image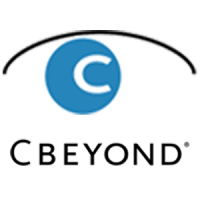 Technologies:
Integration & BI
Image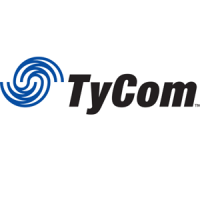 Technologies:
Integration & BI
Image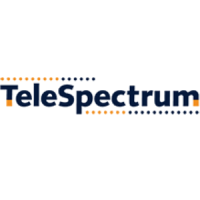 Image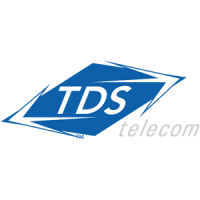 Image