Financial Services CIOs are attempting to respond to and manage change in a number of ways:
Increasingly rapid technology development and digital transformation is providing opportunities for better, faster and more efficient business.
Increasing customer demands require organizations to rethink how they have historically approached customers.
Increasingly agile competition is emerging, not just among financial institutions, but from companies outside their industry.
Cumbersome regulation requires organizations to track and store data disseminated to customers, including text messages, emails, and other interactive forms of digital information.
Eagle Creek can be your trusted partner in the development, integration, implementation, and enablement of the IT systems that support operations, customer oriented business and decision making. Eagle Creek enables Financial Services organizations to apply technology to maximize business benefit - via IT agility and differentiation.
Image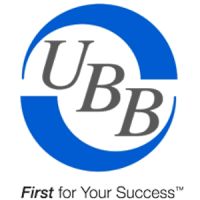 Industry:
Financial Services
Image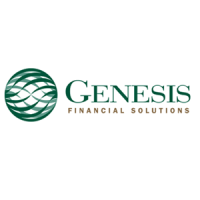 Industry:
Financial Services
Image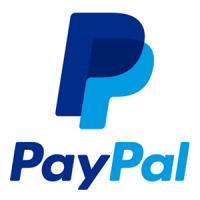 Industry:
Financial Services
Image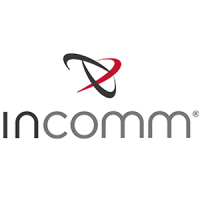 Industry:
Financial Services
Image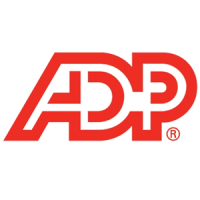 Industry:
Financial Services
Image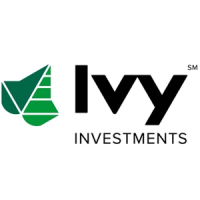 Industry:
Financial Services
Technologies:
Integration & BI
Image
Industry:
Financial Services
Technologies:
Integration & BI
Image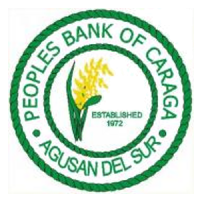 Industry:
Financial Services
Technologies:
Integration & BI
Image
Industry:
Financial Services
Technologies:
Integration & BI