Healthcare operating models are undergoing tremendous transformations and need to be highly responsive, consumer centric, and compliant.
Healthcare CIOs face real challenges in healthcare reforms, EHR, HIPAA compliances, mobile access, ICD-10, warehousing, clinical analytics, and cloud usage.
Eagle Creek has enabled multiple health care organizations to achieve greater efficiency within their operations; to progress CRM ability and agility, big data, and to ultimately deliver more sustainable, personalized and patient-centric, IT based systems.
Image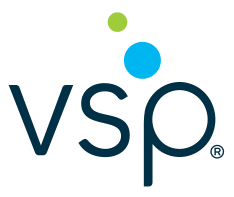 Image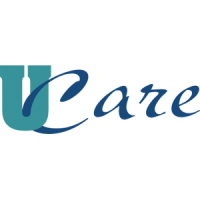 Image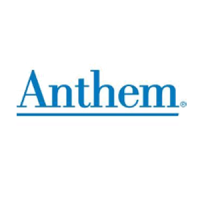 Technologies:
Vlocity, Integration & BI
Image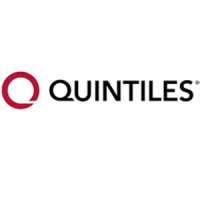 Image

Technologies:
Integration & BI
Image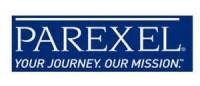 Technologies:
Integration & BI
Image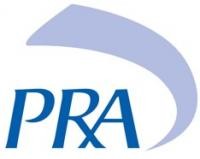 Technologies:
Integration & BI
Image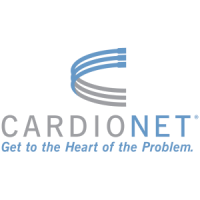 Technologies:
Integration & BI
Image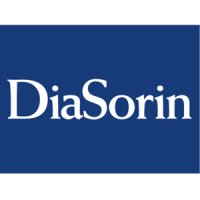 Image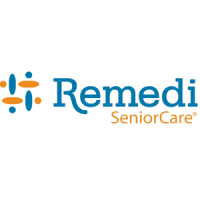 Technologies:
Integration & BI
Image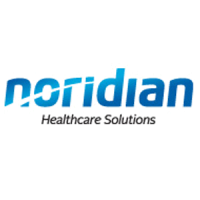 Image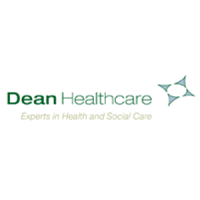 Technologies:
Integration & BI