Eagle Creek understands that delivering IT Services in the Public Sector is not just about managing and delivering to the expectations of constituents...it's also about helping to establish and communicate the value of such services in realizing the opportunity provided by technological innovation.
Public Sector CIOs are trying to re-align their range of technologies and services, driving innovation, building agile organizations while embracing Big Data, Social, and Mobile with a constant eye on the cloud and security.
From leveraging industry-leading CRM applications to BI and application development, Eagle Creek's expertise and delivery model provides a robust partner for Public Sector's CIOs.
Image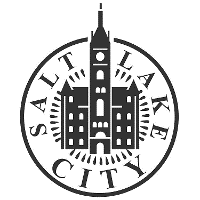 Technologies:
Salesforce, Vlocity
Image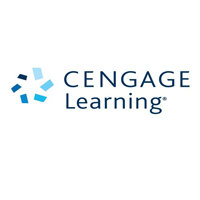 Image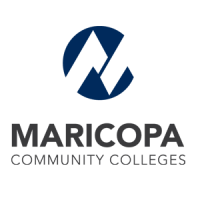 Image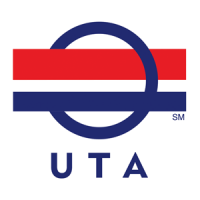 Image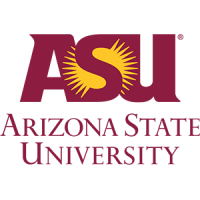 Technologies:
Java, .Net, Drupal, Integration & BI
Image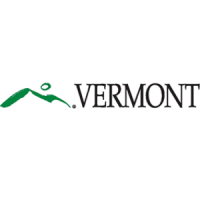 Image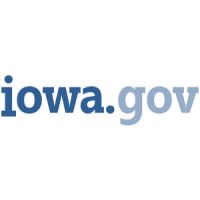 Image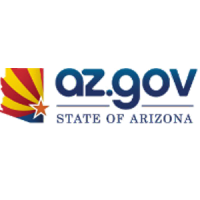 Image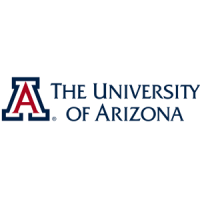 Image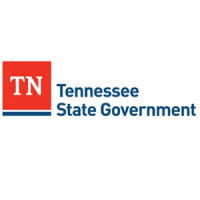 Technologies:
Integration & BI
Image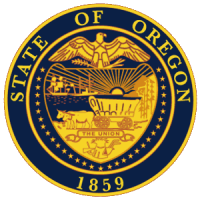 Image